Today's Message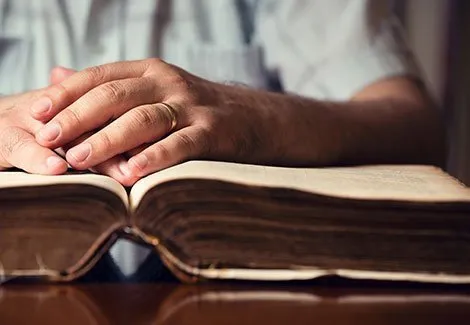 Bethel Classics
Each week we will feature past sermons.  Be blessed!
---
Support This Ministry
This ministry relies on your support – and because of your gift, we are able to reach more people with the Gospel of Jesus Christ.
Thank you for giving as God leads to expand our reach and impact for Him!
Sign up for our Newsletter
Podcast: Play in new window | Download