Today's Message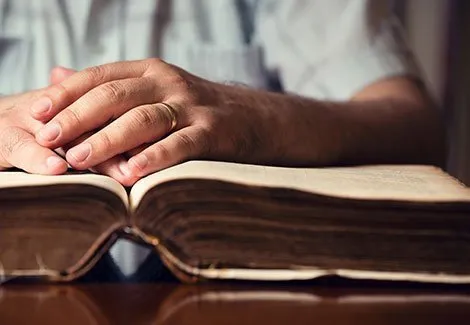 Dear Friends,
Please come and join your Bethel family on Sunday, February 18 at 11:00 am as we welcome from Uganda, Africa The I Am Family choir. We will worship and celebrate God's presence with this all vulnerable children worship team.
Service time is 11am. Bring a friend!
Pastor Craig
---
Support This Ministry
This ministry relies on your support – and because of your gift, we are able to reach more people with the Gospel of Jesus Christ.
Thank you for giving as God leads to expand our reach and impact for Him!
Sign up for our Newsletter
Podcast: Play in new window | Download