Today's Message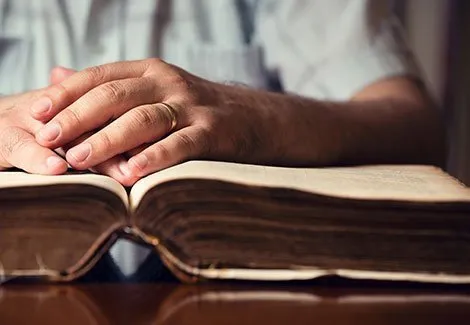 Our Sunday service will be broadcast at 11:30a.m. PDT via YouTube Live. We invite you to join us. Viewing is free and a YouTube account is not required.
Bethel Classics
Here we feature past sermons.  Be blessed!
---
Thank you for giving as God leads to expand our reach and impact for Him!
Sign up for our Newsletter
Podcast: Play in new window | Download (Duration: 36:45 — 70.7MB)