Today's Message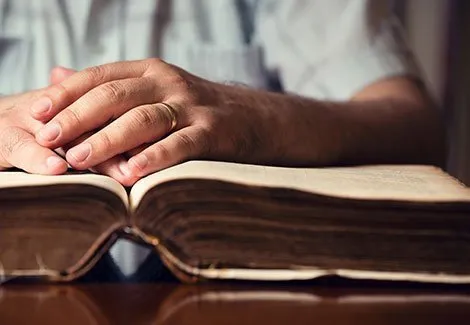 God is always doing new things. But new things are a big deal. Before a new thing ever comes God has to work in your heart to expel all rigidity, obstinance, rebellion stubbornness and a desire to have your way. "My kingdom come, my will be done". They don't co-exist together. You are His servant in utter surrender to Him or you are a God unto yourself. And it comes down to the issue of surrender.
Podcast: Play in new window | Download
Support This Ministry
This ministry relies on your support – and because of your gift, we are able to reach more people with the Gospel of Jesus Christ.
Thank you for giving as God leads to expand our reach and impact for Him!
Craig speaks about Israel, historical land of hope. In these 30 minute programs with Joel Osteen, 3 to 4 well known Pastors conduct short teaching segments from various locations throughout Israel. Pastors include Craig Johnson, Rich Wilkerson, Phil Munsey, Dale Bronner, Sergio De La Mora, Vanable H. Moody II, Buddy Cremeans, Troy Gramling, Andre Roebert, Abram Dixon, Paul Osteen, Scott Jones and Tommy Tenney.
Sign up for our Newsletter