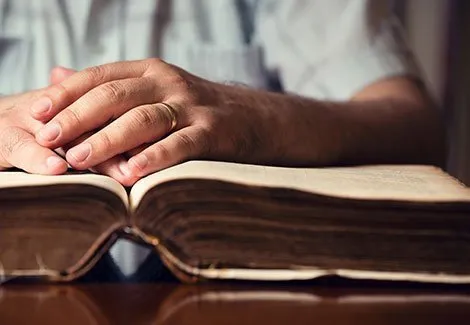 A Call to be Lost in Play
I believe the Lord is mandating all of us in the next little while to once and for all surrender ourselves to play. Did you know God is a playful God? We see Him as all powerful, all knowing, everywhere at once, a perfect being but can you view Him in the attribute of His playfulness?
From the series
Sunday Messages
Subscribe to our Podcast
Sign up for our Newsletter
Craig speaks about Israel, historical land of hope. In these 30 minute programs with Joel Osteen, 3 to 4 well known Pastors conduct short teaching segments from various locations throughout Israel. Pastors include Craig Johnson, Rich Wilkerson, Phil Munsey, Dale Bronner, Sergio De La Mora, Vanable H. Moody II, Buddy Cremeans, Troy Gramling, Andre Roebert, Abram Dixon, Paul Osteen, Scott Jones and Tommy Tenney.
Support This Ministry
This ministry relies on your support – and because of your gift, we are able to reach more people with the Gospel of Jesus Christ.
Thank you for giving as God leads to expand our reach and impact for Him!