Today's Message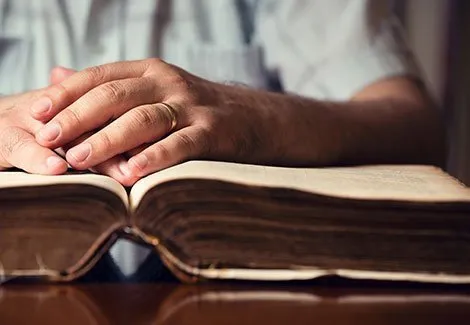 The Sharpened Arrow
The Sharpened Arrow…the process that our Divine Archer enters into in order to shape us, prepare us, forge us and finally send us forth in victory.
From the series
Sunday Messages
Subscribe to our Podcast
Sign up for our Newsletter
Craig speaks about Israel, historical land of hope. In these 30 minute programs with Joel Osteen, 3 to 4 well known Pastors conduct short teaching segments from various locations throughout Israel. Pastors include Craig Johnson, Rich Wilkerson, Phil Munsey, Dale Bronner, Sergio De La Mora, Vanable H. Moody II, Buddy Cremeans, Troy Gramling, Andre Roebert, Abram Dixon, Paul Osteen, Scott Jones and Tommy Tenney.